Thousands of Quality Products for Any Market
We provide authentic dry, refrigerated, and frozen products from Asia for all business needs.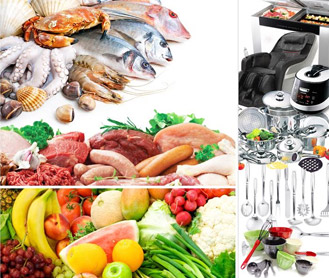 Food Service
We provide ingredients for all types of restaurants throughout the Midwest Region of the United States, with a strong presence in Korean and Japanese food.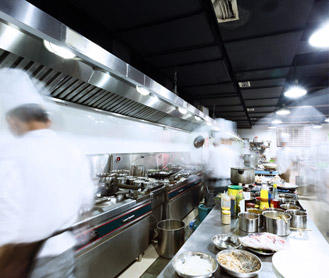 Hospitality
We service schools, hotels, and other hospitality establishments to ensure they are able to serve high volume outputs.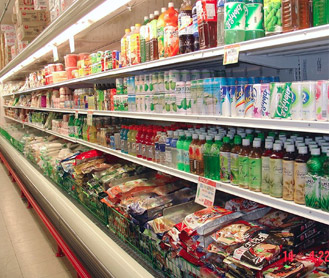 Retail
We carry a wide variety of retail products imported from all parts of Asia.